Vision & principles
There is an inspiring, lively and democratic place in Meiringen, which sees itself as an open, agile platform for various uses. Here people from near and far come together to work efficiently, flexibly in terms of time, to exchange ideas, to support each other, to develop and implement concepts, to enjoy, to craft and to design. The place is also a useful meeting point and regional innovation laboratory. It works sustainably, draws and has a positive effect from the regional strengths, the wealth of ideas of the people and the strength of their cooperation. This creates a growing, well-connected "ecosystem" with ideal offers for the target groups targeted: a piece of small-town, alpine home with a future.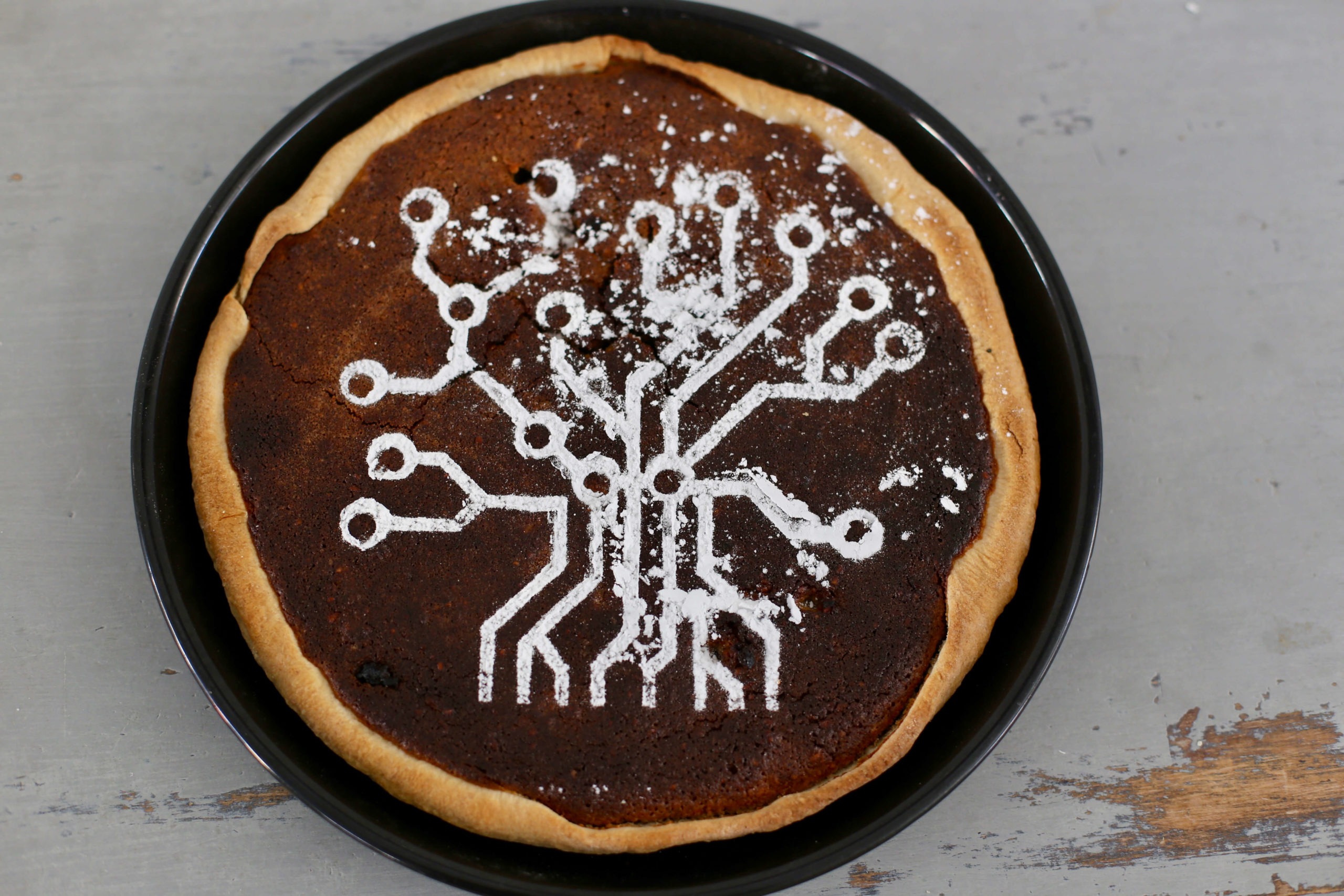 A share certificate from the Platform Haslital cooperative costs CHF 200.00. As a member of the cooperative, you benefit from special tariffs in the coworking space / meeting room and enjoy various other advantages.
Operating group
Without an operating group, nothing works on the platform: It is responsible for operating the platform in accordance with the cooperative's purpose and meets once a month to exchange ideas. If you have any questions or suggestions, get in touch with the contact person in the relevant department.